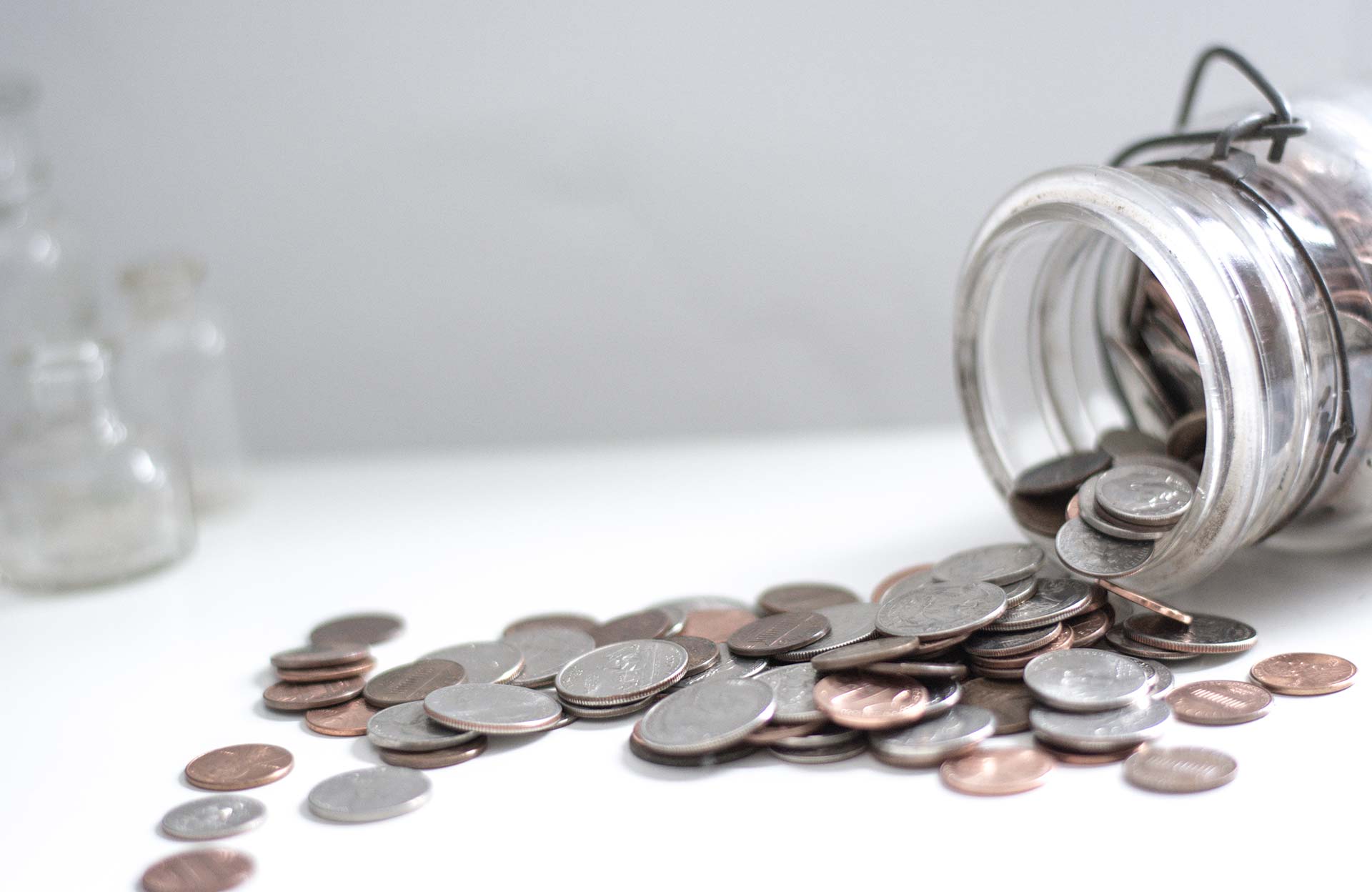 Rent to Save $$$
To get rid of high CAPEX upfront, you can rent a robot instead of buying one with very low cost.
Warranty and service are included in the  contract for your hassle-free cash flow. You can also choose to buy out the robot with good discount when the contract expires or return it without any liability.
Startup Assistance and Training Program
We provide startup assistance and training program to help the customer to speed up to take over the whole system and do further development.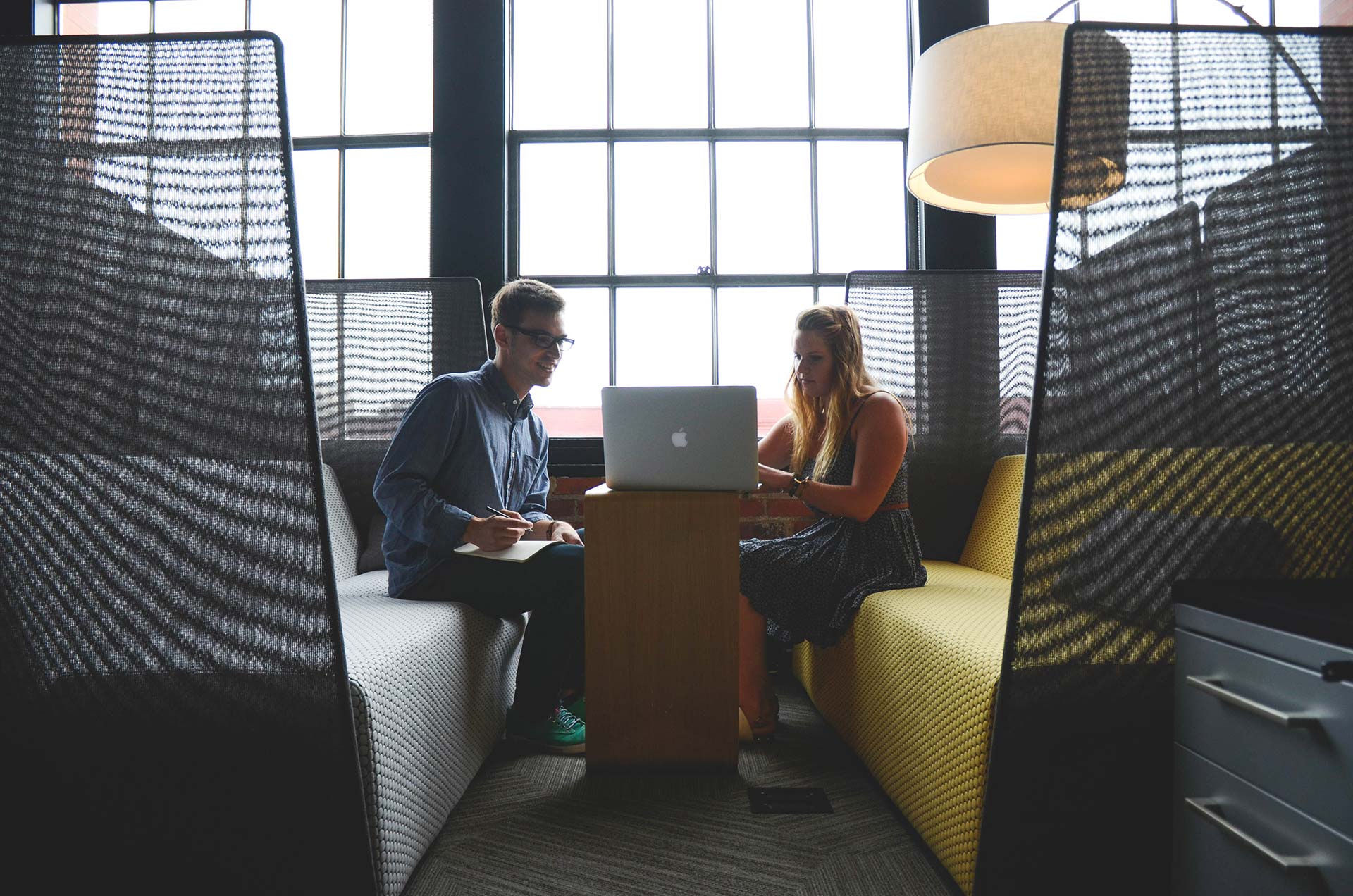 Next Steps...
Call our technical expert for more information.
0433 955 848